Carlos Diogo Moreira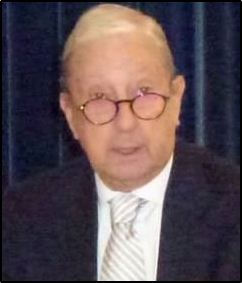 Bio
PhD Degree (1986) in Social Sciences by Universidade Técncia de Lisboa. Full Professor and director of the Institute of Social Service of ULHT. Guest Professor, University of Lancashire (UK).
Main Publications
Moreira, C. D. (2016). Teoria Social. Lisboa: Edições Lusófonas.
Moreira, C. D. (2011). Identidade Nacional. Porto: Fronteira do Caos.
Moreira, C. D. (2008). Pátria, Nação e Identidade. Lisboa: ISCPS-UTL.
Moreira, C. D. (2008). Culturas Marítimas Portuguesas. Lisboa: Âncora Editora.
Moreira, C. D. (2007). Teorias e Práticas de Investigação. Lisboa: ISCSP.
Main Research Projects
IDENTIDADES PLURAIS NA UNIVERSIDADE: CATEGORIZAÇÃO E DIVERSIDADE DAS PRÁTICAS, Investigador Coordenador, 2006-2017.
SOCIAL POLICIES AND LEARNING MANAGEMENT SYSTEMS, Investigador Coordenador, 2016-2017.